Domain Services
A domain name allows users to connect directly to your website and services. This serves as the carrier for your company's brand image, helping you build trust and professionalism across your clients.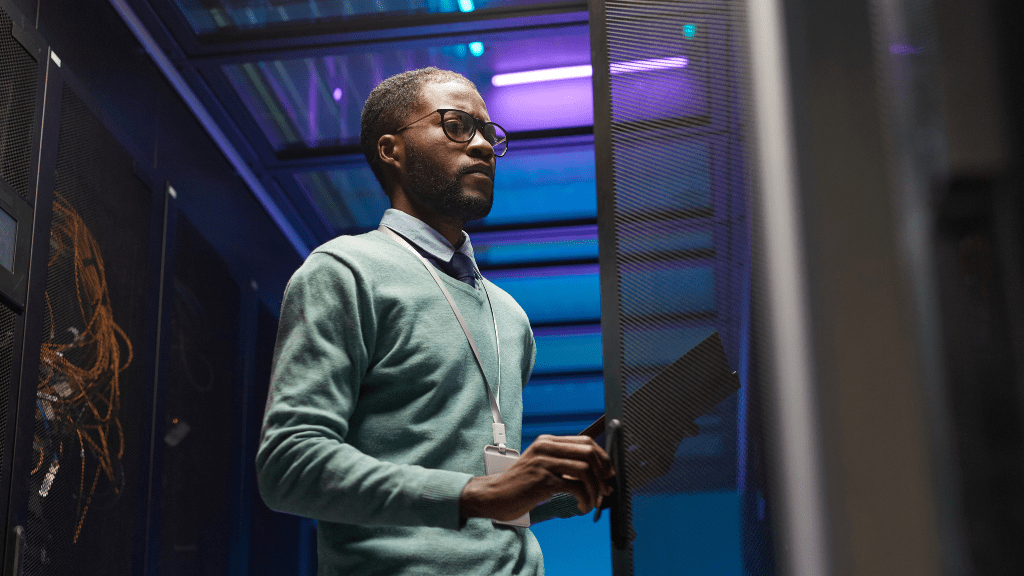 Registration
Register your own domain name in a few clicks.

You can register the number of domains you need for your business or project.

Transfer
Got domains with another registrar? You can easily transfer them to HNTelco!

Manage all your domains in a single place – with ease!

Renewal
We've got automatic domain renewal, to ensure your domains remain active.

Manage all your renewals in a single place, with ease!
F.A.Q.
Frequently Asked Questions
What are domain names?
Domain names are web addresses that you choose and obtain in order to provide easy access to your website or services. These are the ones that end in .com, .org, .net, and many others.
I have my domain with another registry, what can I do?
In this case, you would need to get a transfer with us. Your current registrar will provide you with instructions to unlock your domain and then we help you migrate the necessary domain information.
How can I get one?
It's easy! To register a domain for the first time, head over to the "Register" option and write the domain name you'd like to get, in that moment, we'll tell you if its available and which terminations you can choose!
What are the benefits of having a domain name?
A good domain name makes it easy for your customers to find and visit your website. It also makes it easier for others to contact you via e-mail.
Which are the payment options?
You can pay online with credit or debit cards, you would pay per year in a recurring manner for the amount of time you have your domain.
Can I have more than one domain name?
Yes! Whether you manage different businesses and projects or whether you need variations on your original domain.
Do you need more information about our domain services?
Get in touch with one of our experts to learn how our domain services can be the perfect option for you and your business. We'll gladly clear any doubts and help you take an informed decision!